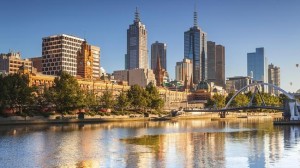 Melbourne has again been named the best city in the world to live in for the fourth year running, topping the Economist Intelligence Unit's (EIU) Global Liveability Index.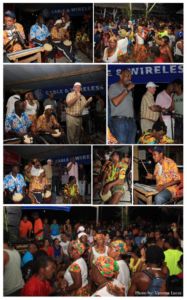 The beat of the drums, the warmth of a bonfire and the powerful voices all made it a moutia night to remember on La Digue island, as young and old alike danced the night away with the vibrant songs which spiced up the night.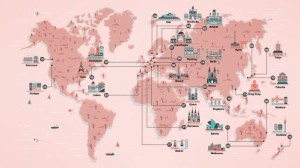 As well as taking a look at the expected elements that make up a good city, such as reliable public transport, good schools and a low crime rate, Monocle tells us the best places to live.
Millennium & Copthorne Hotels Middle East and Africa (MEA) has unveiled plans to launch its Studio M brand in Riyadh in partnership with Saudi owner Waseel Properties and developer Raseel Properties.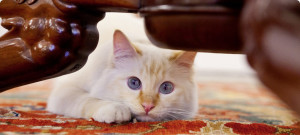 Since the 31st of July, 2014, Le Bristol Paris acquired a new resident, a delightful female Birman cat christened Kléopatre.
All of the 73 rooms will feature art deco-style furniture such as polished rosewood wardrobes, bronze mirrors, chairs upholstered in rich velvet and wool carpets decorated in geometric designs.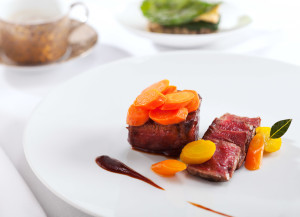 The Hong Kong airline will be providing its first-class customers with menus cooked by renowned chefs as part of a partnership with the luxury hotel brand. These creations will available starting in September.
While most of us schlep it in economy class cabins, fighting for the last blanket or pillow, and throwing a silent fist pump in the air after scoring a leftover newspaper at the front of the plane, the other half is freshening up with 'pulse point oils' and misting their pillow with special slumber sprays.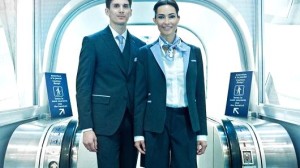 La Compagnie will operate only one fleet of redesigned Boeing 757-200 planes, with 74 flat seats, configured two on each side of a central aisle, will lie flat and will be 26 inches wide.
Технологический гигант Google купил компанию Jetpac, которая разработала IOS приложение, анализирующее графические изображения.
Специалисты туристического поисковика momondo, проанализировав результаты международного опроса, пришли к выводу, что туристы из России больше других заботятся о гардеробе в отпуске.
OneTwoTrip ожидает, что уже к концу сентября доля лоукостеров в общем объёме продаж достигнет 10 %, а оборот сервиса в этом сегменте составит около 5 миллионов евро в месяц.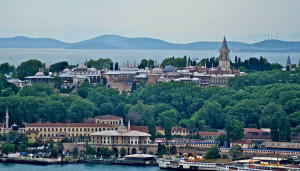 Carlson Rezidor продолжает наращивать позиции на гостиничном рынке Стамбула, подтверждая статус крупнейшего гостиничного оператора в городе в категории upper upscale.
Группа Carlson Rezidor анонсировала открытие 2 новых отелей под брендом Radisson Blu в Польше, запланированных на четвертый квартал 2016 года.
Цикл экскурсионных туров «Вокруг Украины вместе с Reikartz» стартовал в июне 2014 года с поездки в Почаев и сейчас действует на регулярной основе.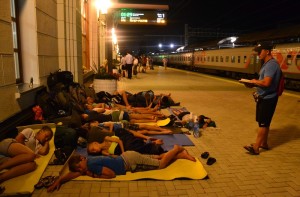 В воскресенье в 9:30 утра из-за повреждений на контактной линии все поезда в Сочи остановились. Сотни переполненных вагонов от Туапсе до Адлера, следовавшие как в Сочи, так и в обратном направлении, остались без электроснабжения на сорокоградусной жаре.
Время в пути прямого поезда до отмены паромной переправы вагонов составляло около 40 часов, сейчас вероятнее всего длительность путешествия увеличится.
Авиакомпания "Авиалинии Харькова" (группа DCH Александра Ярославского), в ближайшее время планирует организовать регулярные ежедневные рейсы в Стамбул из трех украинских городов – Одессы, Харькова, Львова.